Youth Empowerment!
Since 2014, Brilliant Labs has been supporting the empowerment of Atlantic Canadian youth from all walks of life to graduate from school and to become active, creative, and talented members of the workforce, build meaningful careers, and help to create sustainable solutions to the big challenges faced by communities, businesses, institutions, and the planet.
Donate Now!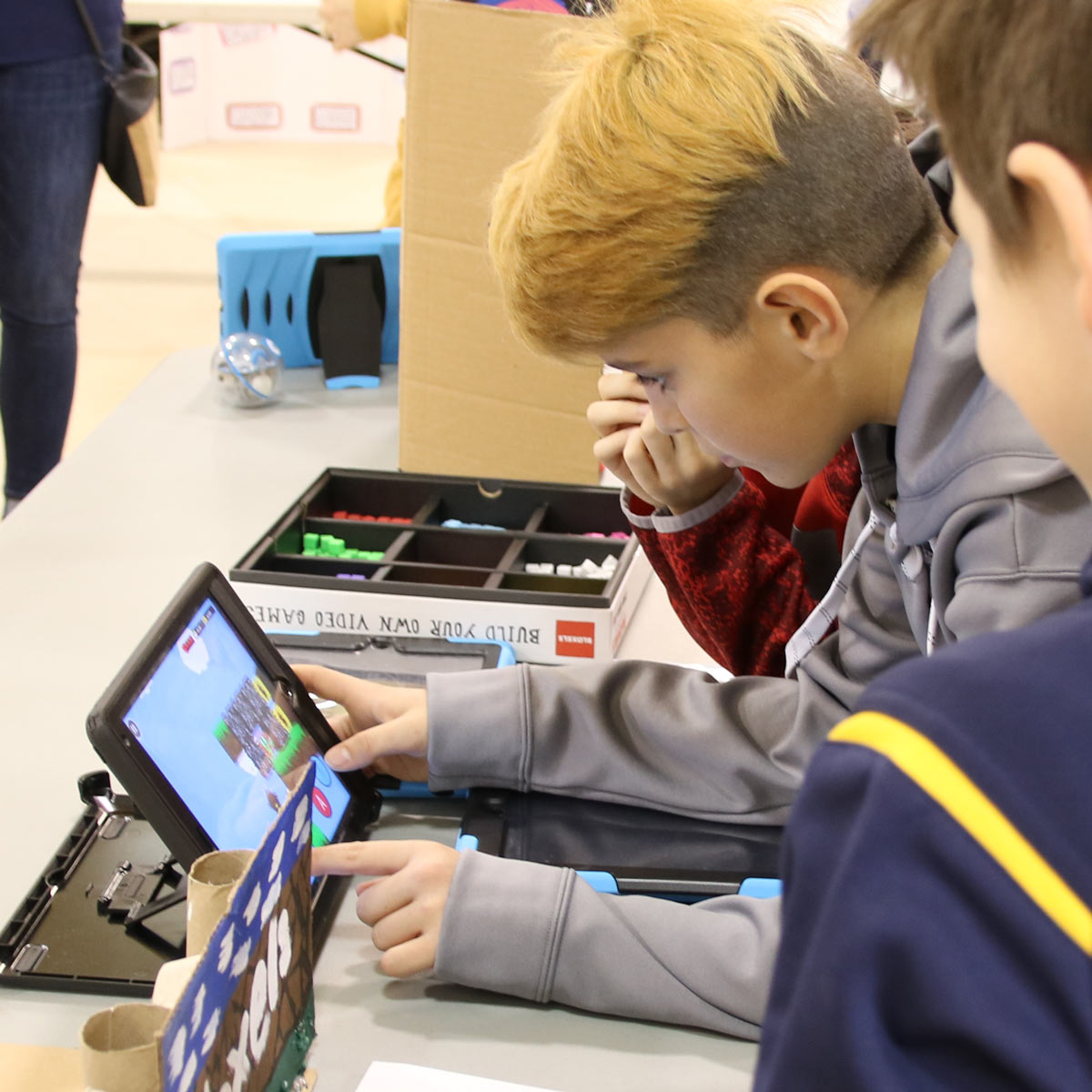 "I just want to say these programs are awesome, engaging and interesting. They have been a life saver for us by keeping my son learning."
– Parent commenting on our free and virtual STEAM camps
Brilliant Labs is a registered charity. Every donation to Brilliant Labs supports the empowerment of youth from all walks of life to develop into self-starters, lifelong learners, and innovators and creative problem-solvers, and to help build a bigger and brighter future in Atlantic Canada.
Donate
Cheques should be made payable to: Brilliant Labs
Please mail your contributions to:
Brilliant Labs
1 Germain Street, Suite 300
Saint John, NB, E2L 4V1
For more information or if you have a question about a donation, please contact us:
Phone: 1-855-326-1618
Email: donations@brilliantlabs.ca
Please call a number below to make a credit card contribution over the phone:
Call Toll Free: 1-855-326-1618
As a registered charity under Canada Revenue Agency, Brilliant Labs strictly adheres to the Code of Ethical Standards and The Donor's Bill of Rights by the Association of Fundraising Professionals (AFP).
What Your Gift Can Do:
$25
Help provide a micro-controller for a student or youth to learn about circuits and coding
$50
Support youth in getting hands on with robotics so they can learn coding and engineering concepts
$100
Help provide youth with access to after school sessions so they can learn new digital skills
$250
Help sponsor a week of our STEAM summer camp for kids so we can keep offering them for free
$500
Help provide a 3D printer to a school or community centre makersapce for youth to 3D design and print innovative solutions to everyday problems
* Examples of how donations can support youth learning depending on where donation is designated.
FAQs
When you make your donation online, you will be given a choice to designate your gift to the Area of Greatest Need, Afterschool Programs, Makerspaces, Carts and Kits; or Summer STEAM Camps.
You can also designate where you would like your donation to go when you donate by cheque by writing it in the subject line, or when you make your donation over the phone.
When you donate online, you will automatically receive an official charitable tax receipt for income tax purposes right after your donation has been processed.
If you donate by mail or phone, you will receive your tax receipt in the mail shortly after your donation has been received.
Brilliant Labs respects your privacy and adheres to all the legislative requirements and fundraising best practices, as outlined in the Code of Ethical Standards and The Donor's Bill of Rights by the Association of Fundraising Professionals (AFP) with respect to protecting your privacy.
We do not share, sell, or trade our mailing list. We use the information you provide to us to help keep you informed of the impact of your donation, and for tax receipt purposes only. If at any time you wish to be removed from our contact list, please contact us at 1-855-326-1618 or email us at donations@brilliantlabs.ca.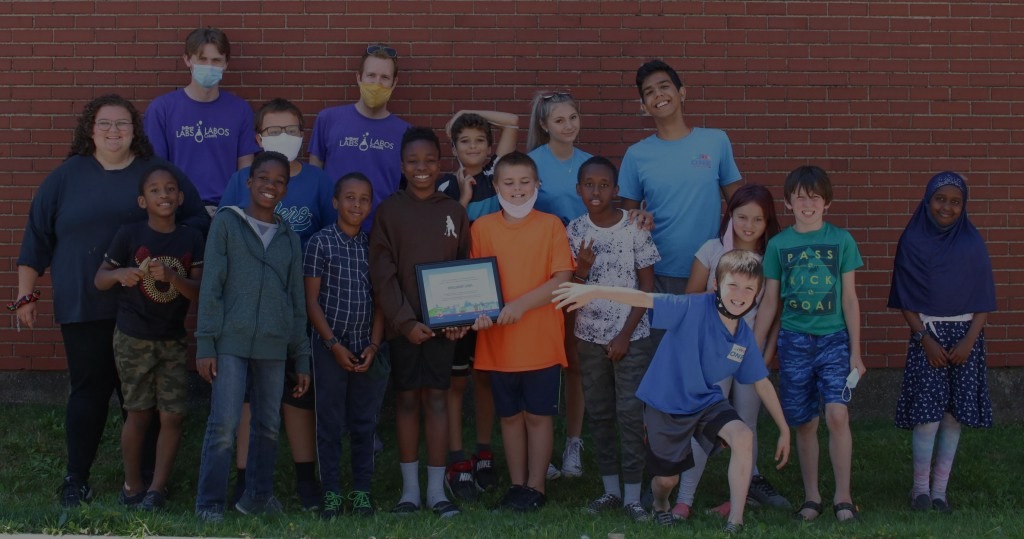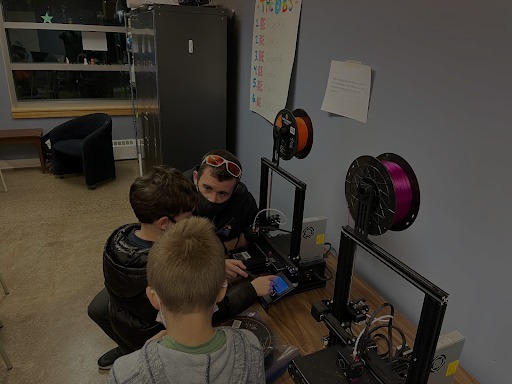 We are here to help teachers, youth, and communities innovate and develop a sustainable and socially responsible entrepreneurial spirit.
Ask us for help